R&B Laboratory, located outside Philadelphia, PA offers clients EMC testing ranging from automotive to avionics to military and additional provides EMC Engineering. Our highly skilled technicians and engineers work closely with clients to fulfill their testing needs. The Laboratory facility includes 8 shielded rooms and a reverberation chamber, each equipped with multiple power capabilities and automated data acquisition.
In June 2015 returning to its roots as an independent EMC laboratory the R&B Laboratory assets were purchased from Alion Science and Technology forming R&B Laboratory, Inc.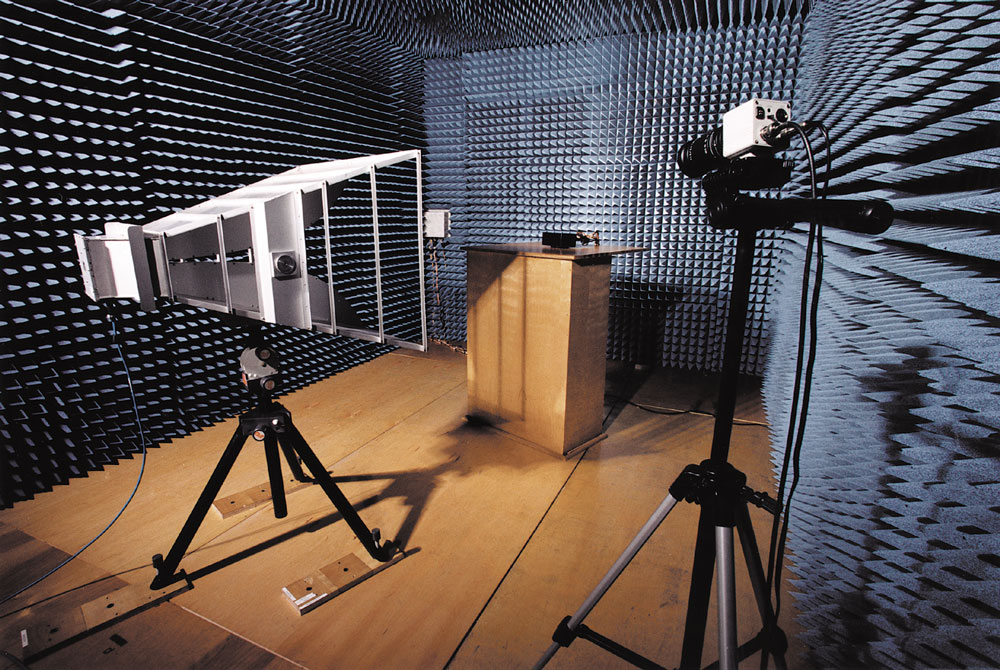 In December 2002, approximately 1,700 employees of IIT Research Institute (IITRI) purchased most of the company's assets through an employee stock ownership plan, or ESOP. We chose to name our new, independent, 100% employee-owned company Alion Science and Technology
In July 1999, the Illinois Institute of Technology Research Institute (IITRI) acquired R&B Laboratory.
Started business in 1979 as EMC Science Center R&B Laboratory providing FCC and MIL-STD-461A testing services.